Southern California is famous for having some of the best weather on the planet. But the climate can present some unique challenges for your lawn, plants, flowers, trees, and bushes.
That's where Proscape comes in. Our team has been in the landscaping and irrigation business all over the U.S. for more than two decades, but now we're focusing our expertise exclusively on the gorgeous — but challenging! — outdoor spaces of Los Angeles.
Our team is ready to handle any of your landscaping, lawn care, or home and garden needs.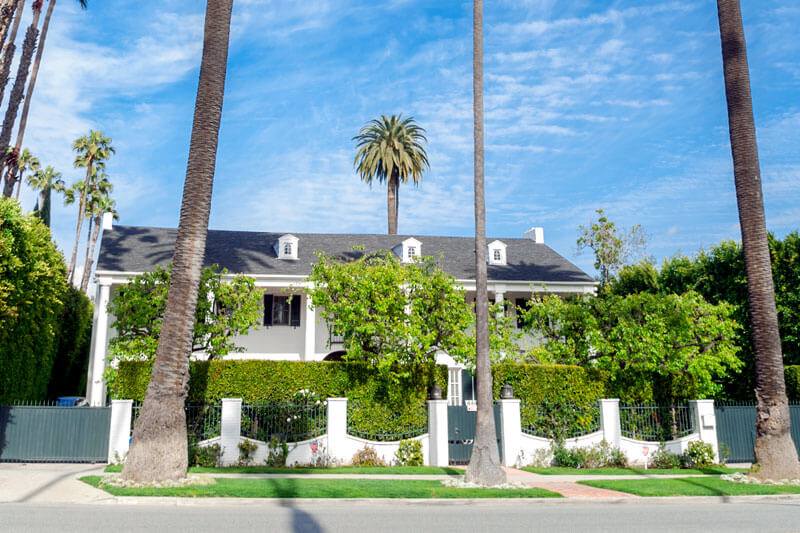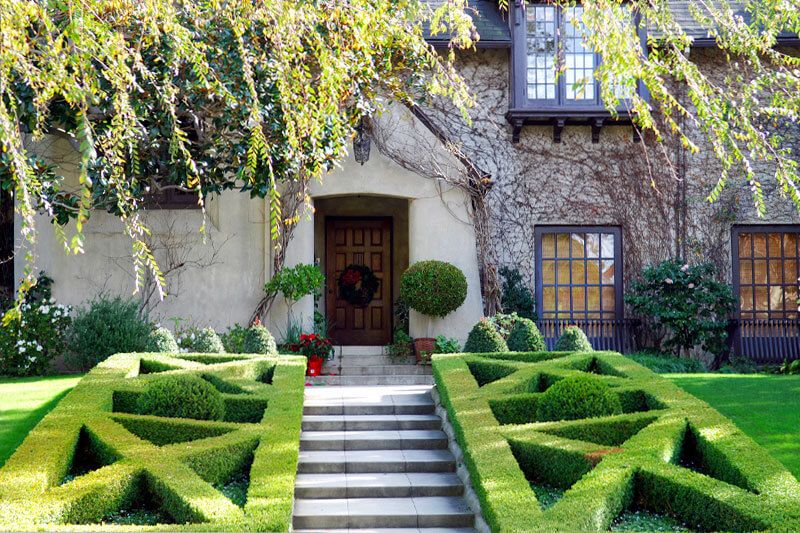 Proscape is ready to meet all of your landscape, hardscape & irrigation needs
Want advice on picking the right low-maintenance, colorful, Southern California-native perennials to brighten up your garden? We can help you choose — then handle the seeding and maintenance. Do you run an office park that needs constant care and maintenance to remain presentable? We can help with that too. Or would you just love someone to cut your grass, pressure wash your patio, pick your weeds, and plant a tree to grow your own California oranges? Or maybe you need a new irrigation system or just to repair old sprinklers? We can do all that too.
Why you need Proscape for your landscape in West Los Angeles
No matter what your needs are, huge or small, Proscape will provide you with the fast, experienced, quality service you're looking for. And we know it's working as we're growing daily by word-of-mouth referrals from satisfied customers.
So get in touch with us to handle home or commercial landscape design and lighting, lawn care and maintenance, sprinklers and irrigation, fertilization, and any other lawn, gardening, or landscaping need you can dream of!