Simply dreaming of your home, or business's, ideal landscape is only the first step towards making it a reality. In order to look out your door and see a lush and green lawn with accentuating plants, bushes, and trees around your property, you need to hire Los Angeles landscape development professionals. Proscape has been providing landscape development in Santa Monica, Venice, El Segundo, and Huntington Beach for years to happy customers as we transform their home and commercial plots of land into beautiful properties. Having your landscape professionally designed and developed adds value to your property and when you work with our team at Proscape, you will save money on watering as we design all of our landscape developments in West Los Angeles to be drought-friendly. You won't need to spend countless hours and gallons to achieve a beautiful, lush lawn with flourishing plants, shrubs, and trees.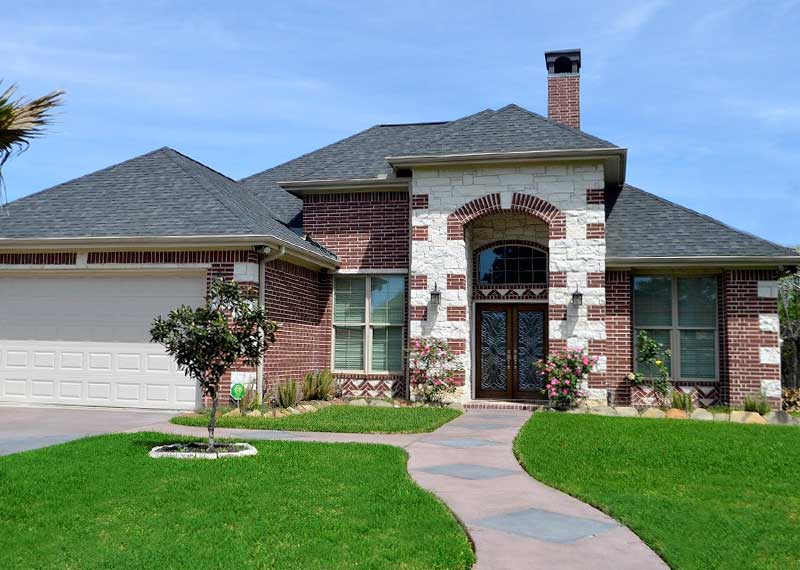 We focus on your vision, your budget, and delivering California compliant and eco-friendly landscape designs with the highest quality pieces and products to guarantee your satisfaction. Our expert designers work with you every step of the way to result in the perfect West LA landscape design and development that combines art and functionality.
Finalizing your landscape design
Once you've agreed to your residential or commercial landscape design, after coordinating with our creative team, we begin sourcing the highest quality parts for your landscape, hardscape, irrigation, and lighting to fit your budget and avoid any shocks down the line in the development process. Your project will then begin under the expert craftsmanship and quality of our landscape development team as we adhere to safety and compliance regulations and complete your project in a timely and efficient manner. Countless customers have had their properties transformed by our teams at Proscape.
Landscape Development
Our team comes to your home to make your landscape vision a reality, using the right soil, seeds, fertilizers, and materials for healthy and dense growth, ease of maintenance, and beauty. We deliver professional landscape development in West LA to a number of homes and businesses to instantly set properties apart from their neighbors. Stun your guests with a rejuvenated lawn, landscape, and hardscape to be the jewel on your street.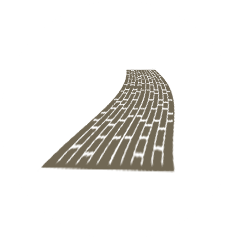 Hardscape Design and Installation
In addition to West LA landscape designs and installation, we also have experts in hardscape design and development ready to transform your old walkways and steps into magnificent journeys. Our West LA hardscape services also include deck, patio, reinforcement walls, and fire pits. If you've ever dreamed of making your yard the new get-together spot, or a renovated relaxation space, contact us today.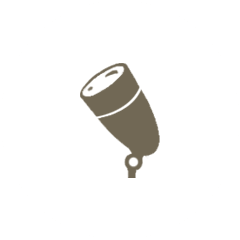 Landscape Lighting
No Santa Monica landscape and hardscape would be complete without landscape lighting design and installation. Your property deserves to look beautiful at all hours of the day, and our premier lighting team makes that happen. If your neighbors were jealous of your property during the day, wait until they see the beautiful light and shadow interplay at night.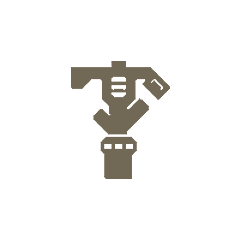 Drought-friendly Landscape
Since we often don't get much rain in Los Angeles, residents are used to going through droughts and water usage restrictions. As a result, we focus on drought-friendly landscape design so that your lawn and plants continue to thrive — even without abundant watering. Our drought-friendly landscape designs hep reduce your water consumption and therefore your water bill.
Proscape can handle all of your landscape, hardscape and lighting needs
If you're considering landscape design and development for your home or business in West LA, contact us to set up a consultation so we can begin to redesign, remodel, and rejuvenate your property.