For all of your landscape needs in Santa Monica, El Segundo, Venice, and Huntington Beach, look no further than Proscape and our team of designers, developers, and maintenance specialists. One call to Proscape means that you no longer need to worry about dead and dry lawns, uninspired landscapes, dust and dirt covered homes, oil stained driveways, and more. We also provide our landscape design and development in West LA to businesses and commercial properties to wow and entice customers.
Our team at Proscape gives you a one-stop shop for completely reimagining, redesigning, transforming, and maintaining your lawn, garden, landscape, hardscape, and lighting. Our designers work with you to create drought-friendly landscapes that will blossom and flourish with minimal watering and can survive in our toasty Southern California climate without breaking your budget. Our developers are trained and skilled to seed, fertilize, lay sod, and install hardscape elements.
From start to finish, our team will work with you to ensure your satisfaction with your new or newly renovated lawn and landscape.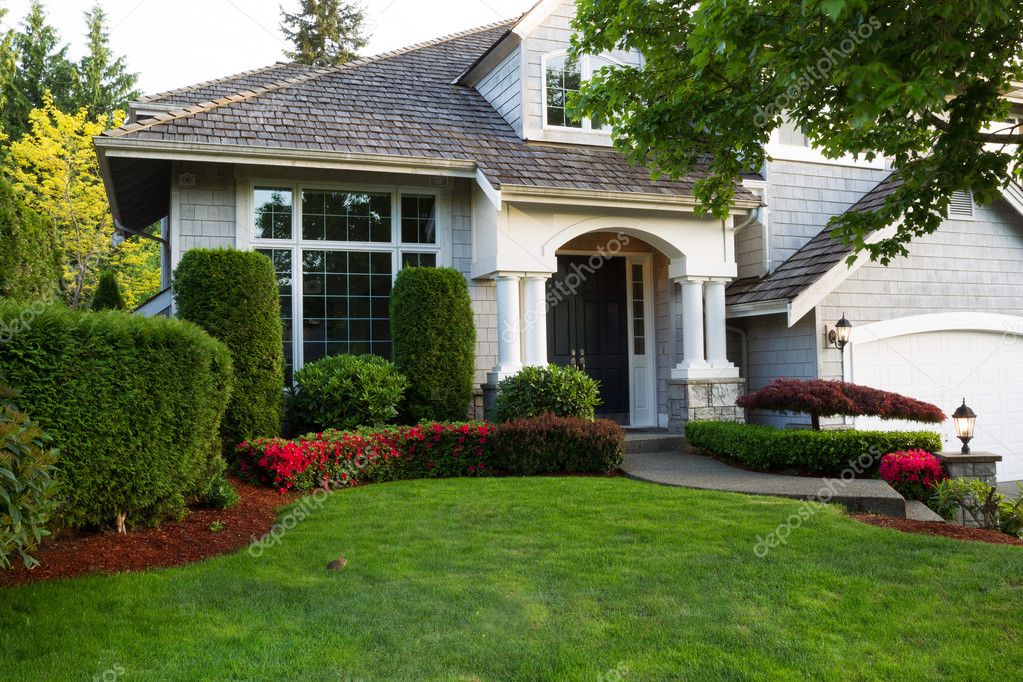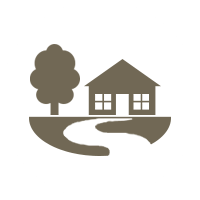 West LA landscape Design
Our team of Los Angeles landscape designers understand the need for drought-friendly, budget amenable, and eye catching landscapes to increase your home, or business's, curb appeal and overall value. Whether it's finding the right grass, plants, and hardscape elements to set your property apart from your neighbors or lighting your driveway, the experts at Proscape make it easy and affordable to have the landscape you've always dreamed of. Our development services include:
Landscape design to give a beautiful scene of greenery to your property
Hardscape design to add verticality and walkways
Landscape lighting to accentuate and illuminate your lawn and garden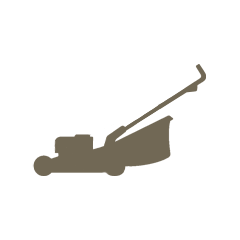 West LA Landscape Development
Do you need expert landscape development in Santa Monica, Venice, El Segundo, or Huntington Beach. Proscape has a team of developers at the ready to make your lawn and landscape the envy of everyone that passes by. Our development services include:
Seeding
Fertilizing
Mowing
Edging
Pruning
Weed control
And more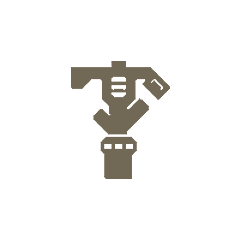 Weekly Sprinkler System Monitoring
Without a proper working sprinkler system in Santa Monica, your lawn will suffer and your bills will rise. Our Proscape weekly sprinkler system maintenance team comes to your home and makes sure everything is running smoothly and efficiently, checking for blockages, cracks, leaks, and any other issues that may arise. We help you have a fuller, greener lawn.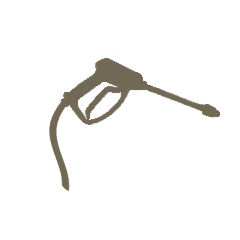 Pressure Washing in West LA
Most homes and businesses in Los Angeles need pressure washing to rid them of the accumulated grime that builds up over months, or years. If your home or office looks a little weathered, call us to set up your West LA pressure washing appointment. Our pressure washing removes:
Dirt
Dust
Pollen
Mold
And more
Contact us to see what Proscape can do for you
We offer a number of services to improve your home's curb appeal, value, and efficiency. Contact us today to set up a consultation and to discuss how we can help transform and rejuvenate your property.