Southern California residents are well aware of the dust, dirt, and pollen that can powder coat our homes and bake into a thick layer of grime. Proscape offers powerful and effective pressure washing packages for your home, deck, driveway, walkways, stairs, and hardscape elements so that your home will look brand new year round, while other properties sit with a haze of debris on them.
When you ignore pressure washing in the South Bay, your home loses curb appeal and looks old, dirty, and unkempt; your deck appears decrepit and worn – not anywhere that guests will want to sit and relax. If you have patio and outdoor furniture, it can become coated in mold, pollutants, and unusable when it's left untreated and unwashed. Your walkways and stairs can suffer from unsightliness after even only a few months of neglect.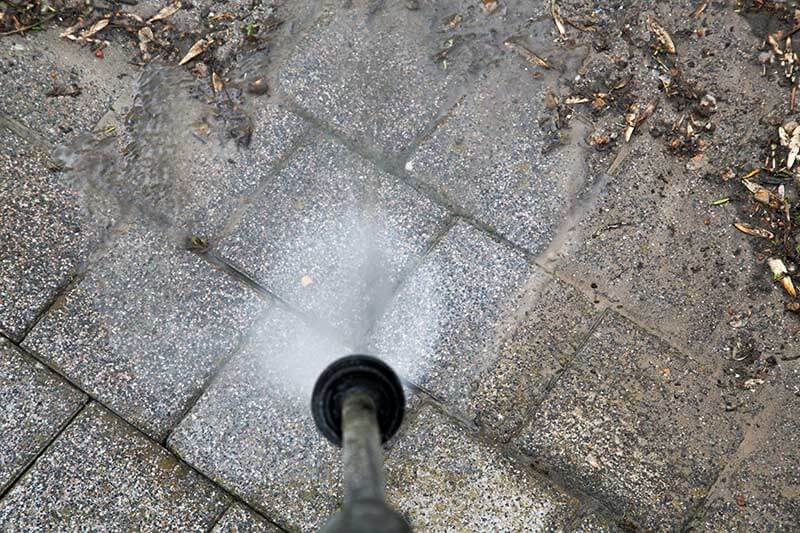 For commercial properties, this can lead clients and customers to think that you don't care about your business's appearance. Pressure washing turns all of those months (or years) of neglect around and rejuvenates your property instantly. Proscape covers pressure washing for South Bay residents and businesses and and delivers quality, professional, and efficient service. No matter how thick the debris cakes onto your home's surfaces, we can remove it for you.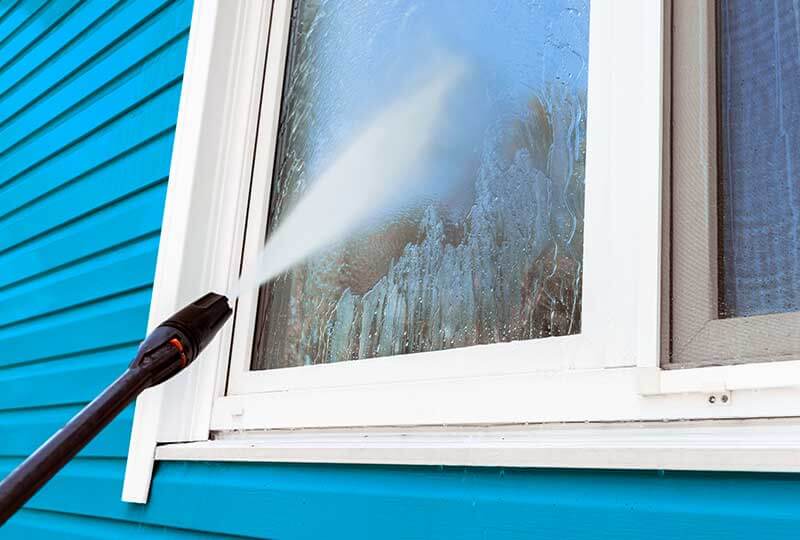 Home Pressure Washing
Make your home stand out against the others with pressure washing by Proscape. We use state of the art equipment to easily remove all of the unwanted, caked-on layers of dirt and grime that can harm and deteriorate the surfaces of your home, while instantly increasing your home's curb appeal. There is no easier way to ensure your home investment rises in equity than with power washing in the South Bay area. Just one treatment will make your home look new, just like the day it was built. Don't be surprised if your neighbors peek out of their windows and jealously eye your crisp, clean home.
Decks and Patios
Once your landscape is developed, it takes a bit of work to make sure it continues to flourish, but doesn't become overgrown and unkempt. That's why we offer a number of Proscape landscape maintenance options, including weekly and bi-weekly mowing; bi-weekly edging and bi-weekly pruning for your trees, shrubs, and garden; and pre-emergent weed control and post-emergent weed control. We help keep your landscape healthy and happy to guarantee your satisfaction.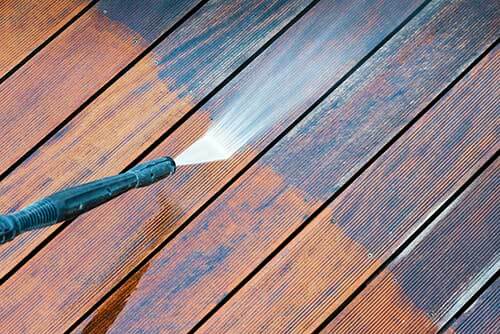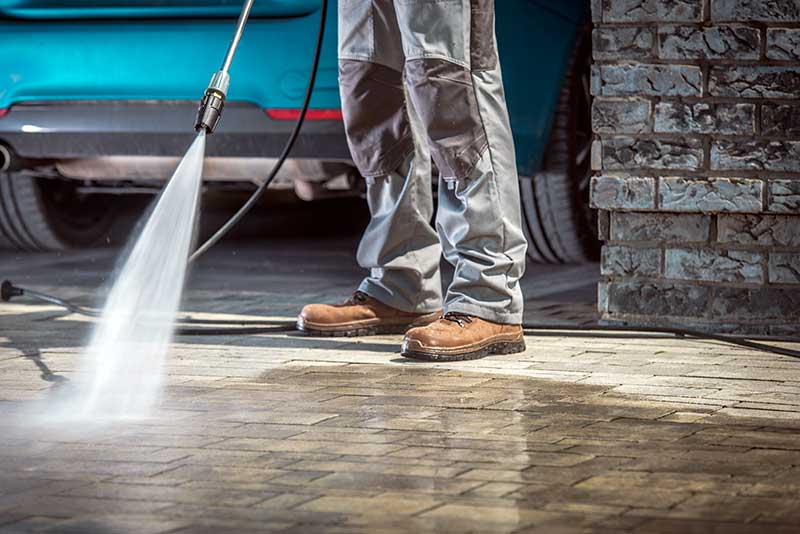 Driveways and Pathways
Driveways can be particularly tricky to clean if they become caked with grease, gas, oil, and other fluids from your vehicle(s). If you're tired of looking at dark spots and stains across your walkways and driveway, simply call us at Proscape to deliver expert South Bay pressure washing to make everything look new again.
Just like decks and patios, driveways and pathways, particularly ones made of concrete, can be susceptible to damage if pressure washing is handled improperly. Don't run the risk, call us instead to guarantee a safe and clean job.
Contact Proscape to see how pressure washing can benefit your home or business